China Runlong
Industrial Co., Ltd.
Focus on iron sulfide for 13 years
13

Industry experience(years)

2000

+

monthly output(ton)

2050

w+

annual turnover

20000

Plant area(m )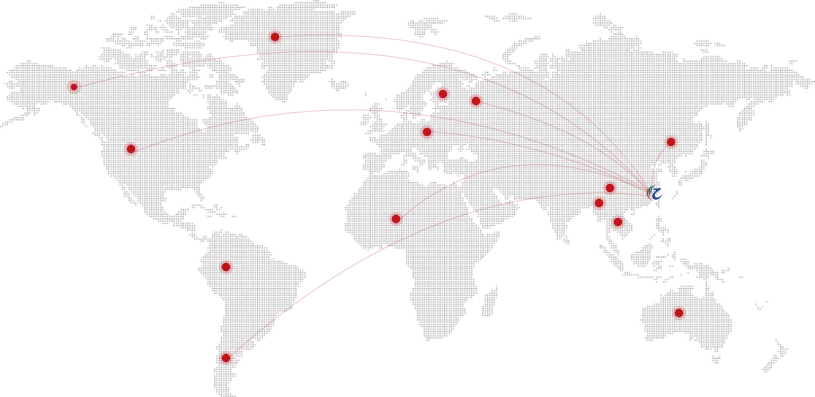 Mission: China Runlong Industry Co.,Ltd provides the best solutions of Ferro Sulphur and Balance Weight products for global customers, by a high quality&very competitive price and with an excellent professional teamwork. Because of above mention, we get the loyalty and customer satisfaction , and bringing profit, and contributing to our society, and to being a good example for the development of national industry, then increasing the income of our staffs to guarantee a good future for us.
Vison: China Runlong Industry Co.,Ltd will become the worldwide leader in Ferro Sulphur & Balance Weight products, expanding our business to mining delevolpment, new material , new energy etc and to be the best company in these area.
Core Values: Staff foremost, Every staff should be proud of our company . They regard the company as their family . The company treats the staff who has faithfulness and respects to work as the biggest treasure.The company should be share the profit, grown up and develop together with staffs.
The Enterprise Spirit: Being honest sincere service, Doing every things by heart and soul,Making contributions to company Never cares About individual gains and losses, Daring to innovate.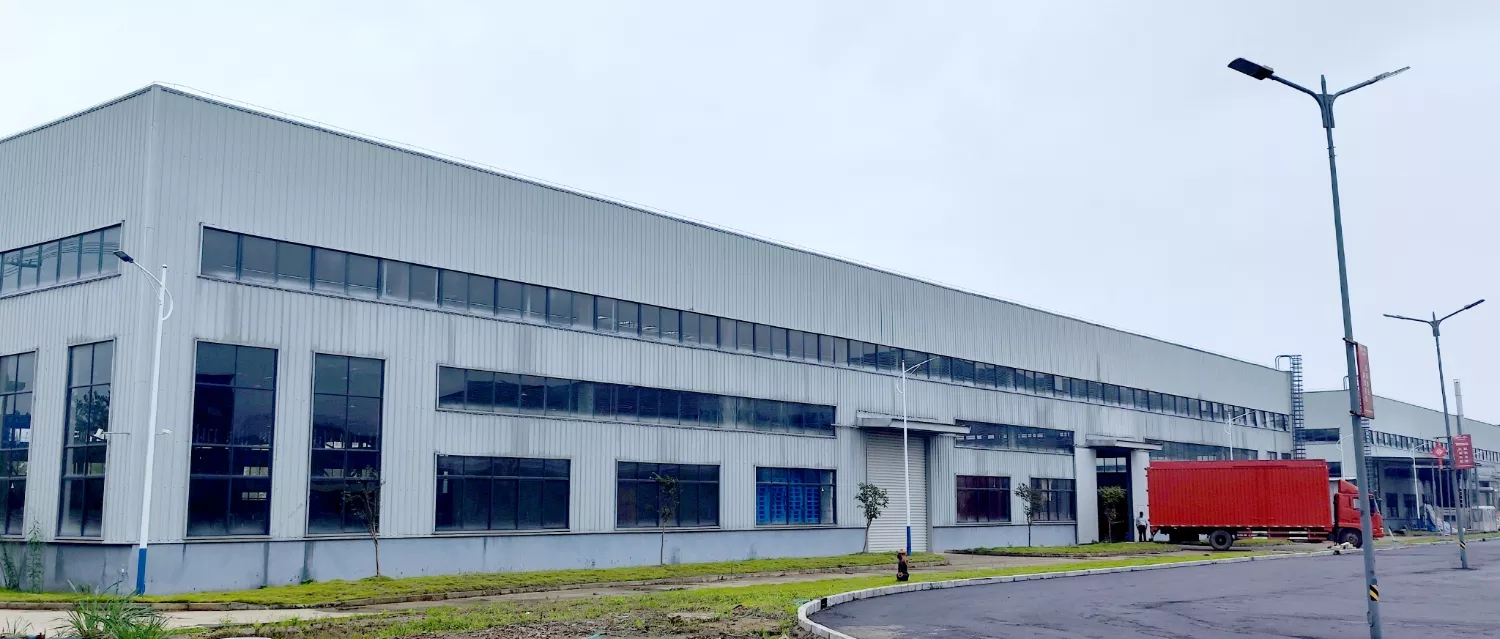 history
Constantly anticipating the future and seeking new growth opportunities
2008

In the early stages of establishment

Our company was founded in 2008, mainly engaged in the production and sales of pyrite. In the fiercely competitive market environment at that time, the company was committed to providing high-quality products and good services, winning the favor of a large number of customers.

Business expansion

With the continuous development of the company, we are gradually expanding our business scope. We have achieved significant results in both physical stores and e-commerce channels.

International market development

During the booming domestic trade, the company began to shift its focus to overseas markets. Since its establishment, we have become a supplier of pyrite to multiple enterprises. For example, JFE from Japan, China Steel from Taiwan, and we are also a major supplier of pyrite to Zewu in Japan. We have always won the trust of overseas customers with our high-quality products, comprehensive services, and good reputation.

technological innovation

While developing, the company always focuses on technological innovation. In June 2023, the company passed the national high-tech enterprise certification and gained widespread recognition from all sectors of society.

social responsibility

At the same time as the company develops, we actively fulfill our corporate social responsibility and engage in various public welfare activities, such as donating materials to disaster areas and assisting impoverished students, continuously giving back to society and transmitting positive energy.

Achievements and honors

For many years, the company has always adhered to the principle of quality first, actively developed new products, and expanded market share. Received recognition and trust from a large number of users. At the same time, the company has passed the certification of ISO-9001 (International Organization for Standardization), and our efforts and achievements have been recognized and praised by industry insiders and relevant institutions.

Employee team

The company is committed to creating a vibrant and innovative corporate culture, which has attracted a group of high-quality and innovative employees to join. They have played an important role in the company's development and become a key force for rapid growth.
As of 2023, the company has obtained multiple quality system certifications and R&D patent certificates
traffic is very convenient

China Runlong Industrial Co., Ltd. is located in the eastern suburb of Tongling City, Anhui Province, adjacent to the Yangtze River. Nanjing Copper Line, Expressway along the Yangtze River and Expressway along the Yangtze River pass through it, and the traffic is very convenient.

Product quality is guaranteed

The high-quality pyrite produced by our company is a good additive and slag forming material for special steel smelting (free cutting steel). the counterweight ore developed by the company is also widely used in the counterweight of lifting equipment (such as industrial and civil elevators), excavators, ship manufacturing, household appliances (such as washing machines) and other industries, and can also be used as a substitute for barite in the oil mining industry.

The most perfect service

China Runlong Industrial Co., Ltd. provides you with the most perfect service and high-quality products with good product quality, competitive price and professional team.